Ethiopian Experience - Radisson Blu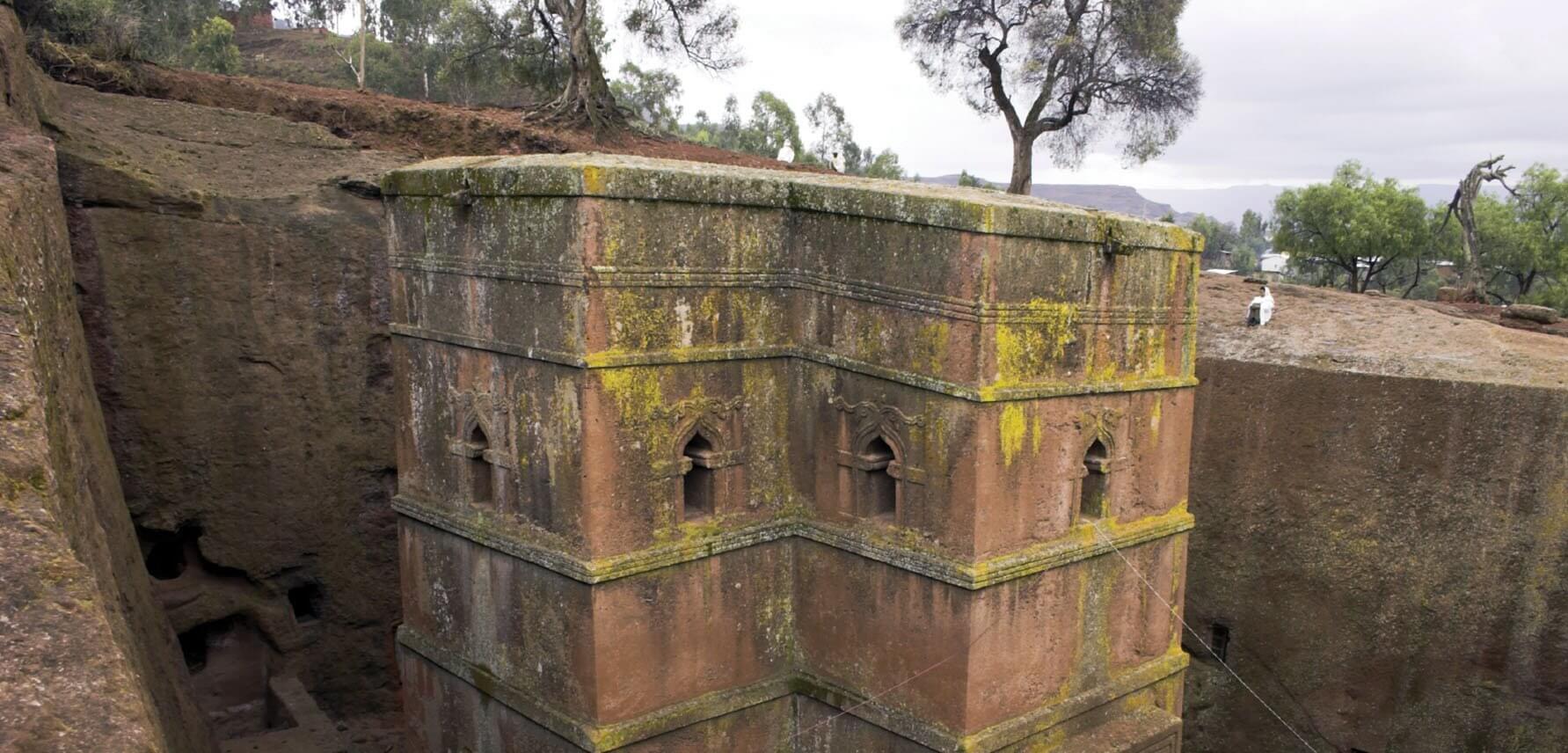 Ethiopian Experience - Radisson Blu
With a culture and traditions dating back over 3000 years, Ethiopia is a land of religious fervor, a glorious history, vibrant celebrations and endless festivals. Add to that a range of natural beauty that includes Afro-Alpine highlands, soaring to around 14,000 feet, the Great Rift Valley, white-water rivers and a Savannah teeming with game.
Accommodations in standard, first class and deluxe hotels
7 breakfasts, 7 dinners
...
Educational and Learning
Safari, Animals, and Wildlife
With over 85 years of experience, SITA is one of North America's most reputable Tour Operators for exotic destinations worldwide. Providing travel excellence since 1933, SITA is renowned for its highly experienced team of international specialists, providing enriching and authentic travel experiences for destinations around the globe - crafting journeys for travelers that are truly remembered for a lifetime.

At SITA World Tours, we strive to provide an above and beyond travel exper
...